You don't have to go very far to enjoy a day of world class shopping and dining; you just need to head to Rosemont. If you ever want to get-away while staying within a budget, Rosemont is an excellent choice. There you will find a multitude of excellent restaurants and some great shopping. The Fashion Outlets of Chicago is a premium outlet mall with plenty of great bargains and a wide variety of stores.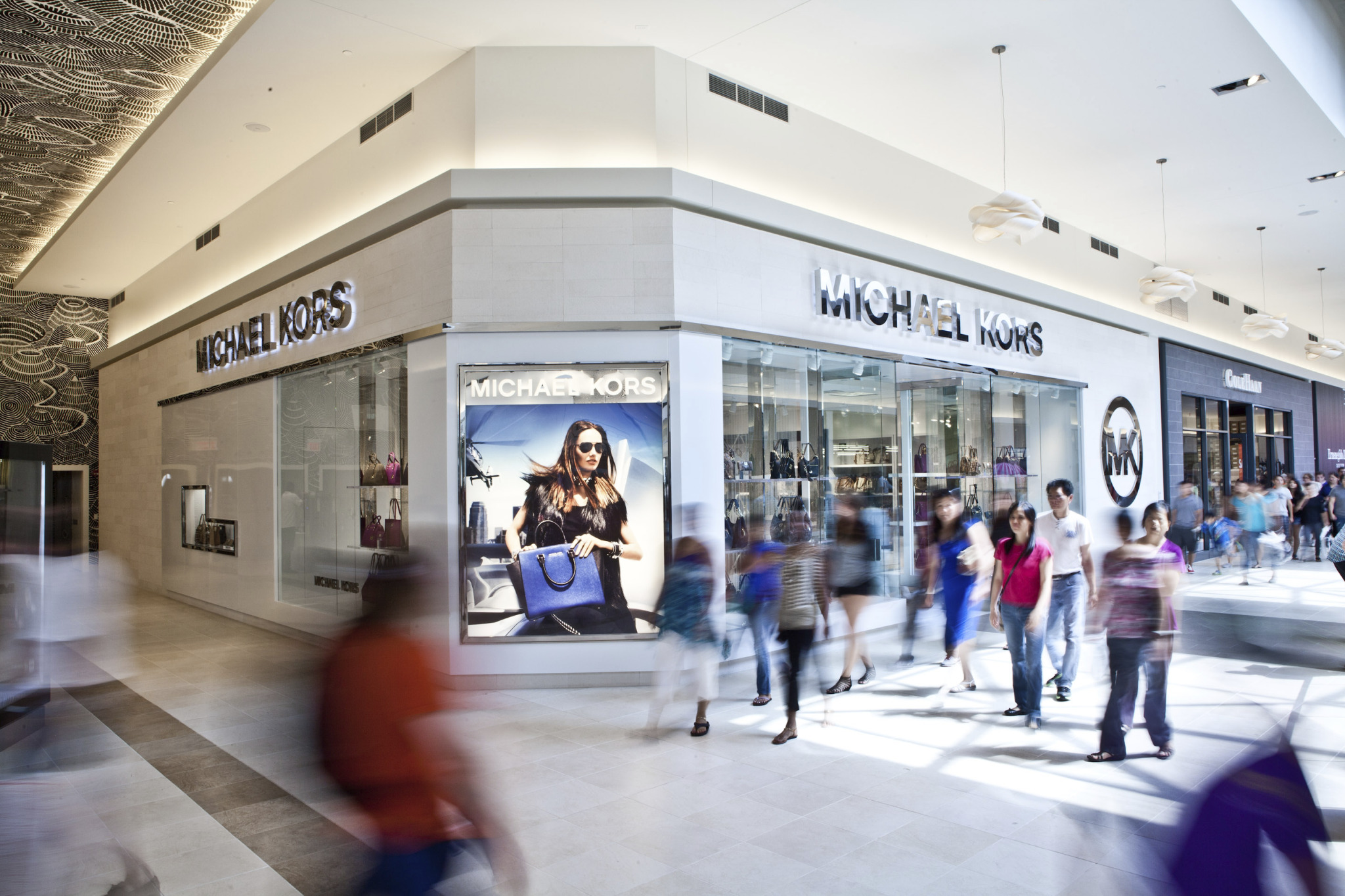 This indoor mall has free parking and there is something for everyone here. You can go there anytime and find deep discounts from world-class brands like Gucci, Prada, Michael Kors, Tory Burch, and many other favorites like OshKosh, Disney, Gymboree,and Nike. There are over 130 designer outlets and the design of the mall is very conveniently laid out. They have thoughtfully clustered stores together for specific shopping needs. For example, your high-end stores are located upstairs and they have sectioned the children's area together to make shopping much easier for busy moms and dads looking to get in and out. On top of the great discounts the stores offer, you can also purchase a green savings card for $5.00 that offers even more discounts at over 90 stores in the mall and there is a discount available on the card if you're a Triple A member.
Something exclusive to this mall is the Lindt Chocolate stand-alone drink and coffee specialty shop located right outside the Lindt Chocolate store. This is the only one in the world and you can enjoy coffee and specialty drinks with melted truffles in the drink. While you're there make sure to take in some of the great art pieces located throughout the mall. If all this shopping is making you hungry, there are plenty of food options available at the mall that offer a variety of offerings and most offer kid friendly items. You will find plenty of options including a vegetarian restaurant. If you're looking for a less casual dining experience, check out the malls full-service concierge, located on the lower level near Saks Fifth Avenue. There you can make reservations, maximize your trip, rent complimentary wheelchairs (first come, first serve), $5.00 stroller rentals, exchange currency, have items gift wrapped, and even enjoy $5.00 delivery of your items within a 10 mile radius of the mall. The mall is conveniently located next to MB Finacial Park, so let the concierge service arrange for you to kick back and enjoy a comedy show at Zanies, or indoor sky diving at iFiy, or dine at one of the many great restaurants in the area.
I had the pleasure to dine at the Sugar Factory, which is described as "MTV meets Willy Wonka". I enjoyed a sampling plate that included terrific sliders and flatbread pizza. There was also a unique version of chicken and waffles and fried macaroni and cheese balls. I highly recommend trying the bacon tomato jam that goes with the fried macaroni and cheese balls, but it tasted great on everything. You can also try one of their signature drinks that range from martini glass size to a goblet glass and they're of course loaded with sweet treats. If you have room for dessert, and you have a large enough party, try sharing the King Kong Sundae, which will take a small army to finish, but well worth it! I enjoyed a beautiful patio view of the outdoor play area where I watched kids enjoy themselves playing soccer under a beautifully lit landscape.
The next time you're looking for a great staycation, I highly recommend staying in Rosemont. Many of the shows that come to Chicago also make a stop in Rosemont and it would be a perfect mini getaway for families or couples looking for a quick escape. You can take in a show, relax in one of the area hotels, and enjoy some excellent shopping and dining. With concierge services at your fingertips, you just make the call and tell them what you want and let them do the rest for you.
---
By Machelle Riley
Photos 1-5 courtesy of Carol Fox & Associates
Photos 6-9 and thumbnail courtesy of Machelle Riley